About Us
Impatient Developers is a Mobile and Web Development Software Company where the experience and capable team of developers work on Cutting-edge technology.
We are impatient about delivering the work and achieving client expectation.
We Provide the best solution. We don't do shortcut we push ourself every day and make client goals as our goals which makes us achieve it every time without any doubts.
We want our client happy. Our ends result always makes the customer satisfied as we don't just do the work given to us, we put our minds in it by suggesting features they never thought of which comes from the experience we have in it.
How We Work
We Work based on Projects, Hours and Remote Job.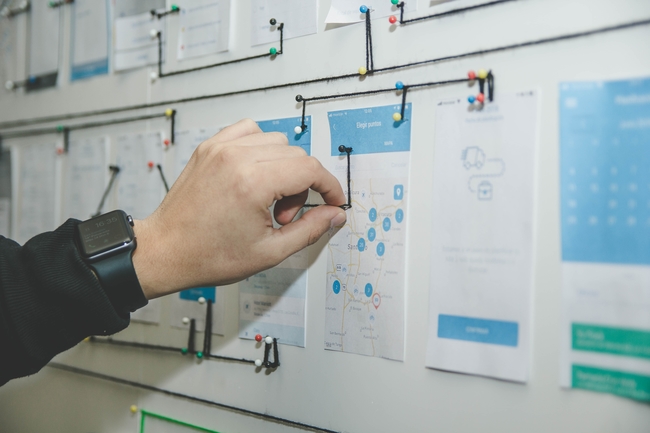 Project Based Work.
Project-Based work where clients provide us the requirement and our Project Manager with developing team works on it. We even work as handling a part of a project. It could be Frontend, Backend, or Modules of Project.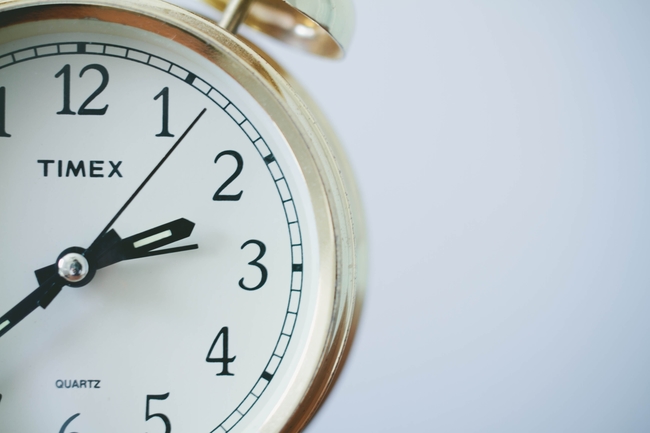 Hourly Work.
Sometimes Project requirement is still to be settled at that time hourly work helps client and company to kickstart the project where the client has to pay for hours company developers works on the project is like pay per use model.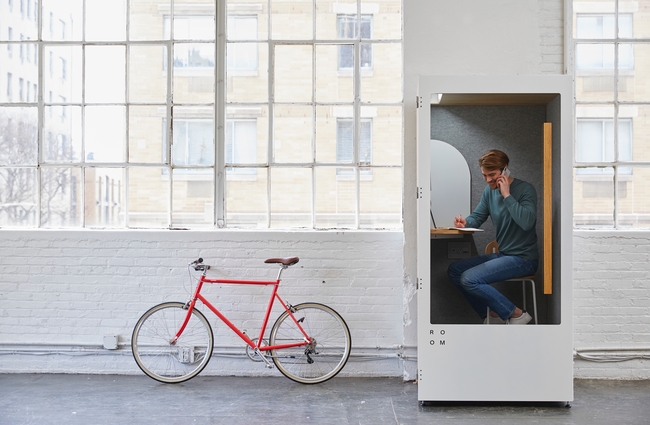 Remote Work.
Get Dedicated Developer on your team and start assigning work. Our Developers are experienced in using tools like Git, Jira, Skype, Slack for a smooth workflow.