We specialize in Web & Mobile Application Development Software Solutions
Web & Mobile Application Development with cutting edge technologies like Java, Scala, JavaScript, Angular, React, React Native, Spring, Play, Hibernate and Slick.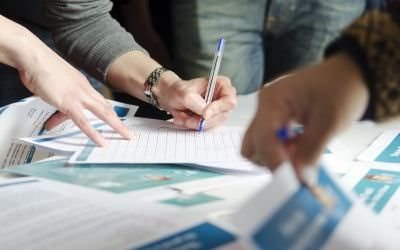 Why choose Us.
Because we are Reliable and Impatient.
We are impatient about delivering the work and achieving client expectation.
Our Mission.
Provide best Solution.
We don't do shortcut we push ourself every day and make client goals as our goals which makes us achieve it every time without any doubts.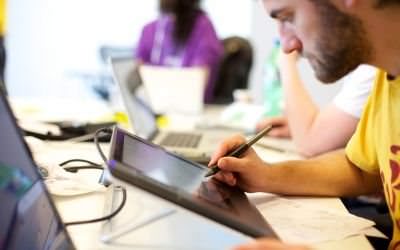 What we Do.
Make our Customers Happy.
Our ends result always makes the customer satisfied as we don't just do the work given to us, we put our minds in it by suggesting features they never thought of which comes from the experience we have in it.
"Everything is Coded, but some things are Coded well."